PMBF803 - Pedicure Chair with PVC Vinyl Upholstery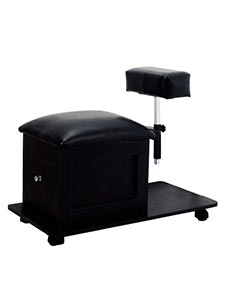 • The " PMBF803" is the kind of pedicure chair that makes basic functionality feel like upscale treatment.
• The chair has PVC vinyl upholstery wrapped around dense padding on the seat.
• This pedicure chair understands that the fancy designs are your department; it's just there to support you.