Loria Chair without arms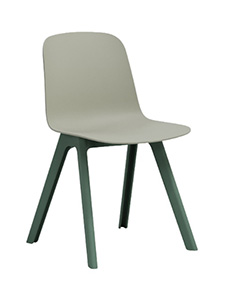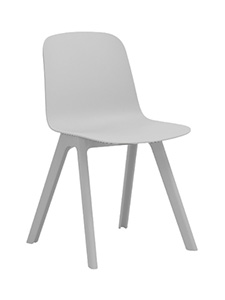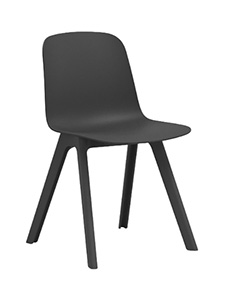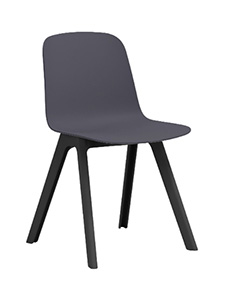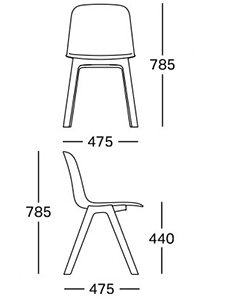 Cerantola, a story of technology and design, since 1986, producing chairs in Italy for over 30 years.
Jun Yasumoto designs Loria as a solution for a wide variety of contexts and uses. The collection consists of shells and frames that are totally interchangeable with each other and can be customized in colors and upholstery.
The shells of chairs, armchairs and stools are made of fiberglass reinforced polypropylene, thus achieving the perfect mix of lightness and durability. Thanks to the combination of its two shells and its numerous bases, Loria provides a simple and uncompromising seating solution to a wide variety of contexts and situations.
The result of an extensive development work in search of the most suitable production processes for the most demanding functions, Loria is a seating system designed to be flexible and comfortable in everyday use, while remaining affordable. UV Protection.
It is technically pretty straight forward, very simple to mold, without any gas injection involved. No hidden trick or twist to achieve this shape, and yet it has all the rigidity and durability that is required for such a chair.
All Loria chairs complies with European Union CATAS test, all chairs are certified for durability and safety requirements.
Loria chairs with and without arms will come in seven different colors combinations of seat and structure; gesso/cemento, quarzo/cemento, torrente/torrente oscuro, grigio caldo/grigio caldo, grigio caldo/grafite, vino/vino oscuro, oceano/grafite, carbone/grafite.