Kiara Chair - Designer Interior Wooden Restaurant Chair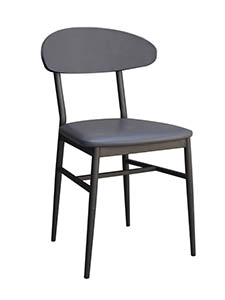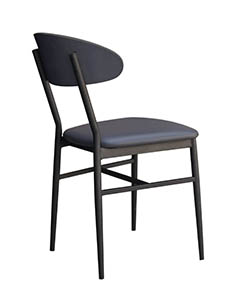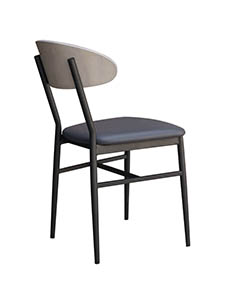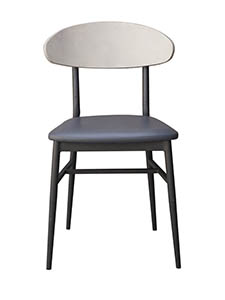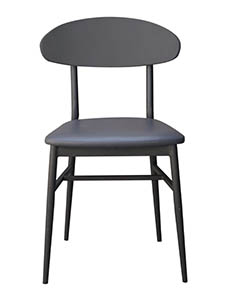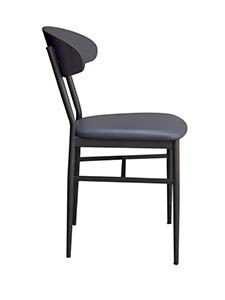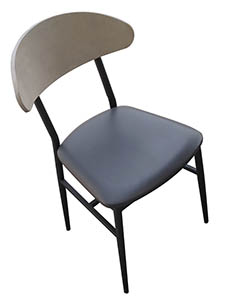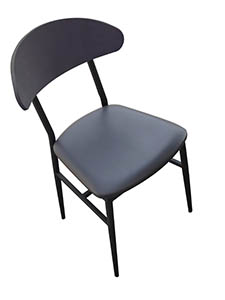 This Designer interior wooden restaurant chair features a custom natural stain finish on a solid European beechwood frame. The back is handsome contoured wood, while the seat is a comfortable vinyl upholstered cushion.
Accent your coffee shop, café, or bistro with this really elegant chair.
Our classic restaurant dining chairs are built to last and come with commercial warranty.
Arrives Pre-assembled. Seat Material: Vinyl Upholstered Cushion. Frame Material: Custom Stain Solid European Beechwood
• Height 32.5"
• Wide 19.5"
• Depth 22"
• Seat Height 19"