ISO Smart chairs comes stackable and versatile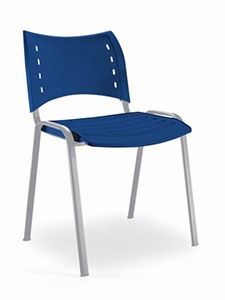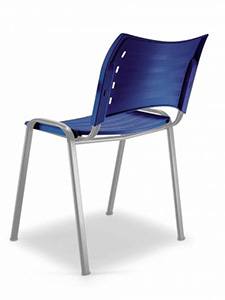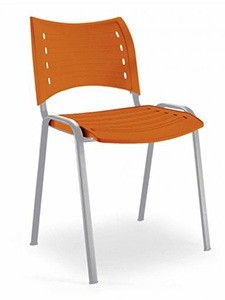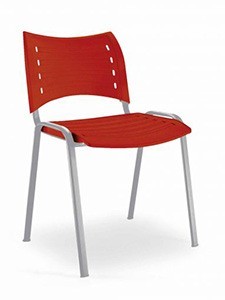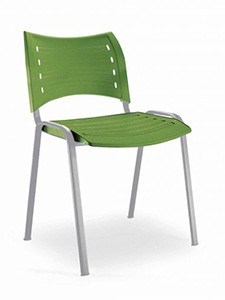 Cerantola, a story of technology and design, since 1986, producing chairs in Italy for over 30 years.
The finishes for the ISO Smart collection designed by Pinaffo & Scagnellato have been updated with the addition of many new color options inspired by market trends.
ISO Smart chairs comes stackable and versatile. All Cerantola chairs complies with European Union CATAS test, all chairs are certified for durability and safety requirements. Maximum resistance weight: 275 lbs.
Available in Black, white, red, blue, gray, green and orange color plastic seat. The colored plastic backrests and seats can actually be paired with three different finishes used for the metal frame. The product is reinvented with each new combination, tailored around individual design requirements.