Classic MV1800 Mediterranean Style Chair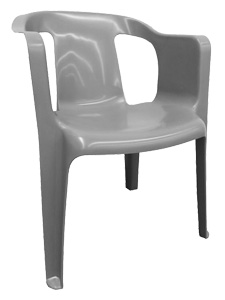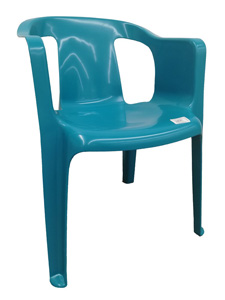 Designed and manufactured in Mexico by Aguiplast, these chairs have a Mediterranean style in their colors and design. Made of a tough durable injected 100% virgin polypropylene construction means they will be every bit as suited for all kinds of weather conditions.
Designed with " all day" comfort in mind, the Classic Series is suitable for stability and relaxing comfort from sunrise to sunset. Strong and durable for indoor and outdoor use. The chair's sleek contemporary design allows up to 20 stacked pieces, greatly reducing storage space. With added UV protection against fading and degradation, you can be sure that the Classic Series will be the focal point in any décor for years to come.
Colors: Available in grey, turquoise, orange and green
Specifications:
• Size: 18" W x 21.65" D x35" H
• Up to 330 lbs
• Stackable up to 35 pcs
• Material: 100% virgin polypropylene